Elixir: Music for Moving and Still Meditation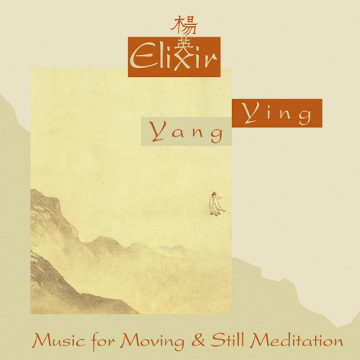 Learn More
5 stars . . . a work of art "
-Musik Reviews
Track 5 (Circulation) is one of the most moving pieces of music I have ever heard "
-Improvijazznation Magazine
Blurring Boundaries-
Erhu Excursions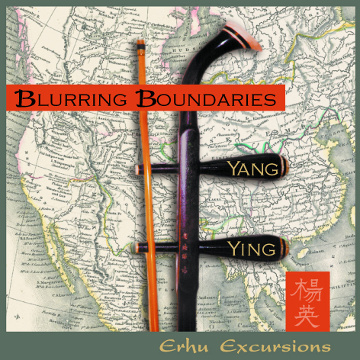 Learn More
Ying is a fiddling phenom in any genre . . . a wonderful artist on a wonderful CD "
-Ralph Jungheim, music producer
Six Healing Sounds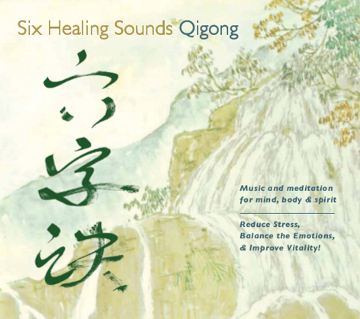 Learn More
Ying's unique musical program to help learn, and deepen your practice, of the Six Healing Sounds qigong meditation. An accompanying 1.5 hour instructional DVD, in which Ying teaches how to do the meditation, is also available.
Recent News:
Ying's CD
Elixir: Music for Moving and Still Meditation
debuted at #4 on the January 2014 ZMR top 100 radio chart for new age music. Ying is currently in the studio working on her next world-fusion and new age/meditation releases. . .